Whether it's their first home or their fifth, believe it or not, the best housewarming gifts are pretty universal. Here are my favorites- and note that none of them are candles. Not that there's anything wrong with candles, just that I know you can do better!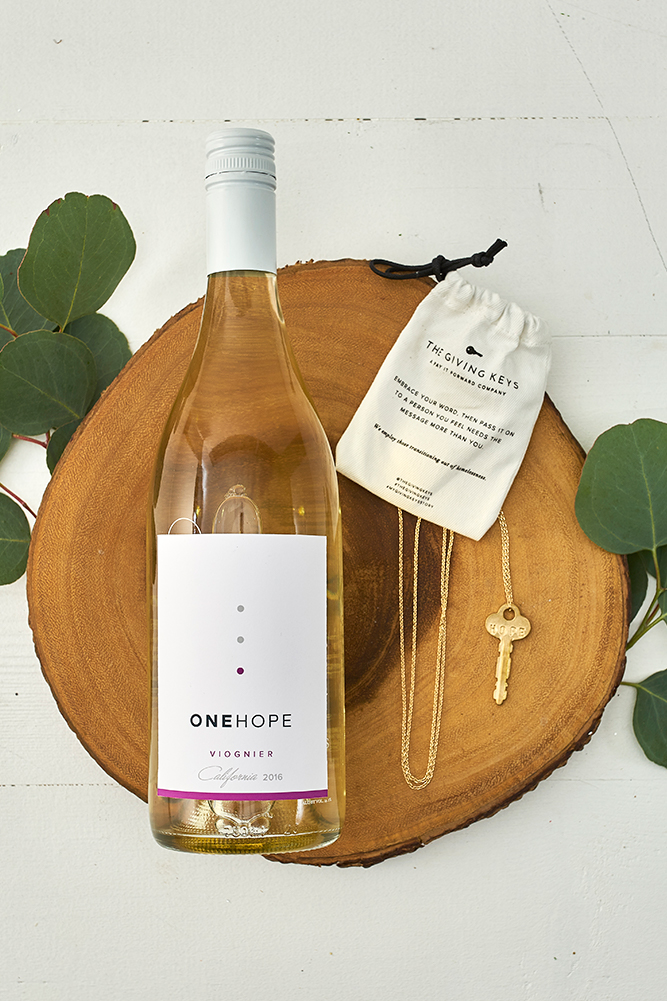 1. Wine or champagne
Perhaps the only thing more celebratory than popping a cork is sharing a toast with a good friend. I'm partial to ONEHOPE wines that include a donation toward a good cause with every purchase, and really love the Giving Keys Gift Box that includes a gold necklace with a key charm, the perfect gift for a new homeowner!
2. Gift cards
I typically don't love gift cards because they seem so generic, but for housewarming, I love them. Home improvement stores are a great option, as are local boutiques like Cozy Cottage that offer unique decor items to give the home a finishing touch. Restaurants whose delivery radius includes their new address are another great choice.
3. Potted plants
Few things make a house feel like a home as quickly as adding a potted plant. Give a gift that will go with any decor style and make any room feel fresh and alive. Bath Garden Center in Fort Collins is one of my favorite local places to shop for unique pots and arrangements.
4. Lend a hand
One of the best gifts you can give a friend is a helping hand on their move. Whether you show up on moving day to help lift heavy boxes, or a few days later to unpack, this is a gesture of a true friend.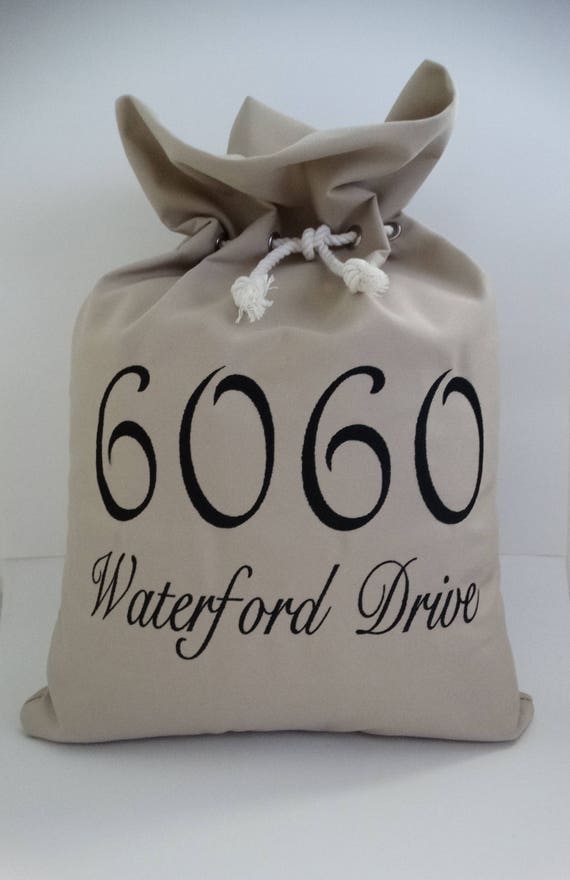 5. Something with their new address on it
I love personalized gifts, and one of my favorites right now are these Street Address Pillow Covers. They're available in several different shapes and styles, and made with sunbrella outdoor fabric so they're a perfect addition to a cozy chair or swing on the front porch.